Join the mobility commerce revolution
Shop. Earn.
Ride For FREE!
"If we could offer to our customers to ride for free everyday, it would be an extremely boosting slogan and Enroute is showing us how this idea can be put into action"
Dr. Andreas Hamprecht,
CIO, Deutsche Bahn
Collect Credits towards your next ride while shopping from your favorite retailers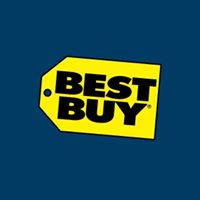 Shop with Enroute in your favorite mobility application from our thousands of retail partners
Capture The Passenger Economy
Shop from your favorite retailers on a variety of transportation apps and earn credits towards your next ride based on items purchased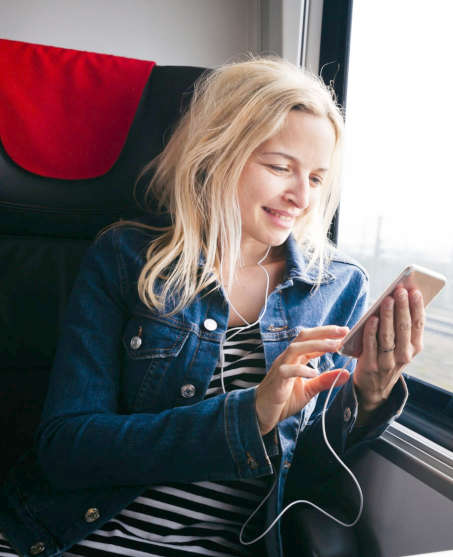 We custom tailor your products feed to fit your taste. Our smart algorithms will ensure you love your shopping experience
All of the ride credits you earn from shopping will be added to your in app wallet.

Keep shopping and ride for FREE!
Tap into our network of retailers on the route and pick your online order around your route
Easy to get started.
Shop today!
Browse your personalized shopping feed from your mobility app
Every product you purchase buys you credit paid by our retailers
Accumulate credits and never pay for rides again!
Our track record is proven
Check out our collaboration with Germany's national rail company

Our trusted team of experts are here to assist you with all your shopping needs
Get Enroute shopping today